Team
We are an interdisciplinary team of scientists from the fields of computer science, electrical engineering, mechanical engineering, social and historical sciences, architecture, economics and law.
Offices and Labs
Lab@Mornewegstraße
Construction of our new emergenCITY lab at Mornewegstraße has been completed in summer 2020. The lab is flexible by design allowing rapid reconfiguration for experimental setup, group work spaces, and demonstrators.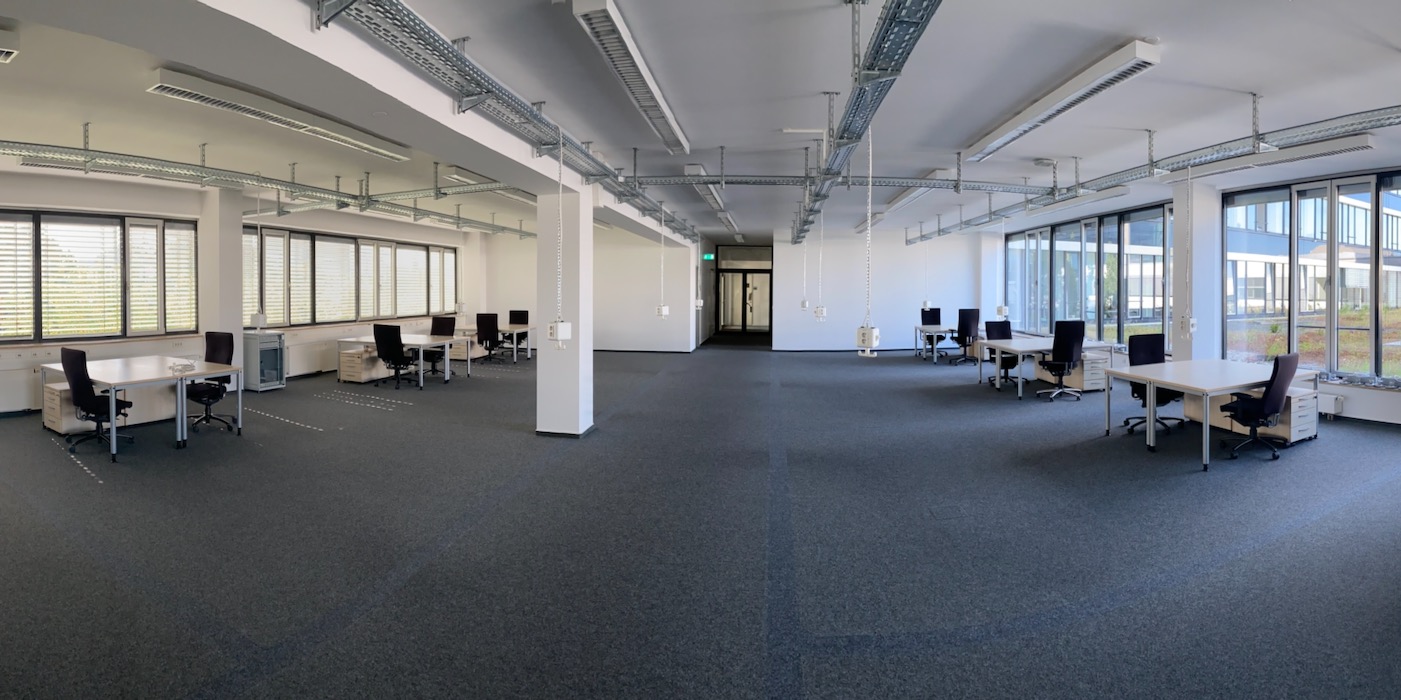 You are interested in writing a Bachelor or Master thesis in the emergenCITY context? Browse the groups of our emergenCITY PIs and get directly in contact with them.